Menu
Corporate Testimonials
---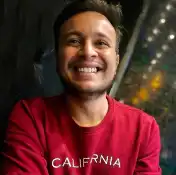 Mr.Darshan Shashti
(Assistant Manager)
LCS Services India Pvt Ltd
I take pride that I had selected students from ITM Vocational University. At first time we did a campus placement in your university and the experience was good. all staff are supportive and students are also well in communication skills and technical knowledge.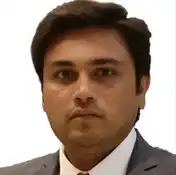 Mr.Tanmay Pandya
(Director)
Brisil Technologies Pvt Ltd,
The Students from ITM Vocational University are well versed in communication skills, have practical exposure and are team players. It is obvious that students are given direction and good life and work skills, and ethics along with academic competence.
Ms. Bhumi Patel
(HR)
Elite Ware Solution Pvt Ltd
We had interviewed and hired the students from ITM Vocational University, we found them presentable, good in knowledge and adapting fast to our organizational needs.
Mr. Ankit Shah
(Manager)
Rishabh Software
I had like to appreciate the ITM Placement team for being extremely cooperative and proactive in their approach. We also had a good experience working with the ITM Vocational University Student who join us as intern. It reflect that the college has been active in grooming this students as per the cooperate standards.
Mr. Digant Chhay
(General Manager- HR)
Lupin Ltd
Students of ITM Vocational University are well groomed and ready to take the real life challenges of corporate world. They are able to adapt to a work environment technologies and corporate culture where they can flourish their expectation.
Need help
choosing a Program?
Talk to us about which program best suits your professional career.
Enquire Now
---
Enquire Now